Litek Pharma designs and manufactures isolators and other technological products for the pharmaceutical, hospital, biotech, and related sectors.
Litek Pharma has a complete range of advanced technological equipment for aseptic and aseptic-toxic processing.
We provide a powerful after-sales service based on customer support and maintenance of the equipment throughout its life cycle.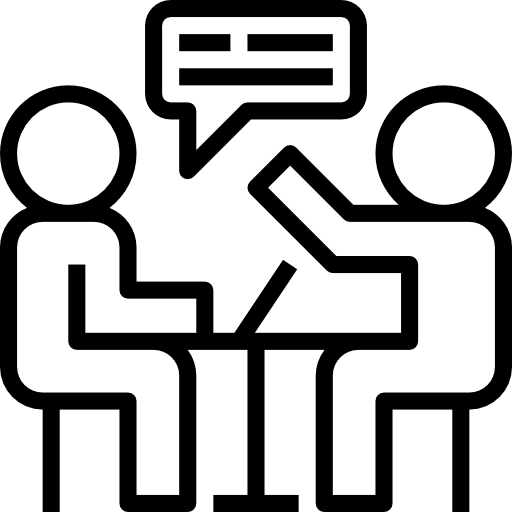 Consultancy and specialized advice
Preventive maintenance and on-site and remote corrective maintenance


Re-qualification Services

Disinfection. Cycle development (UV, H2O2, e-beam)