Litek Pharma designs and manufactures isolators for numerous applications such as isolators for advanced therapies, sterility testing isolator, containment isolator and isolator for aseptic filling lines, and others. Besides, Litek Pharma also designs and manufactures oRABs and cRABs, material transfer systems (MTS) with low temperature decontamination, laminar flow booths and other technological products for the pharmaceutical, biotechnological, hospital and related sectors.
Litek Pharma offers a full range of advanced technological solutions such as isolators, RABS, material transfer systems, laminar flow booths, etc. for the aseptic and aseptic-toxic processes.
All Litek Pharma equipment is accompanied by an excellent range of services, adapting to our customers and to the most demanding regulations in the sector.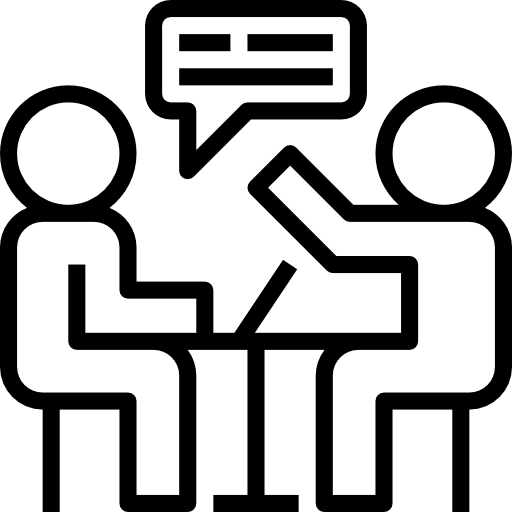 Consultancy and specialized advice
Preventive maintenance and on-site and remote corrective maintenance


Re-qualification Services

Disinfection. Cycle development (UV, H2O2, e-beam)